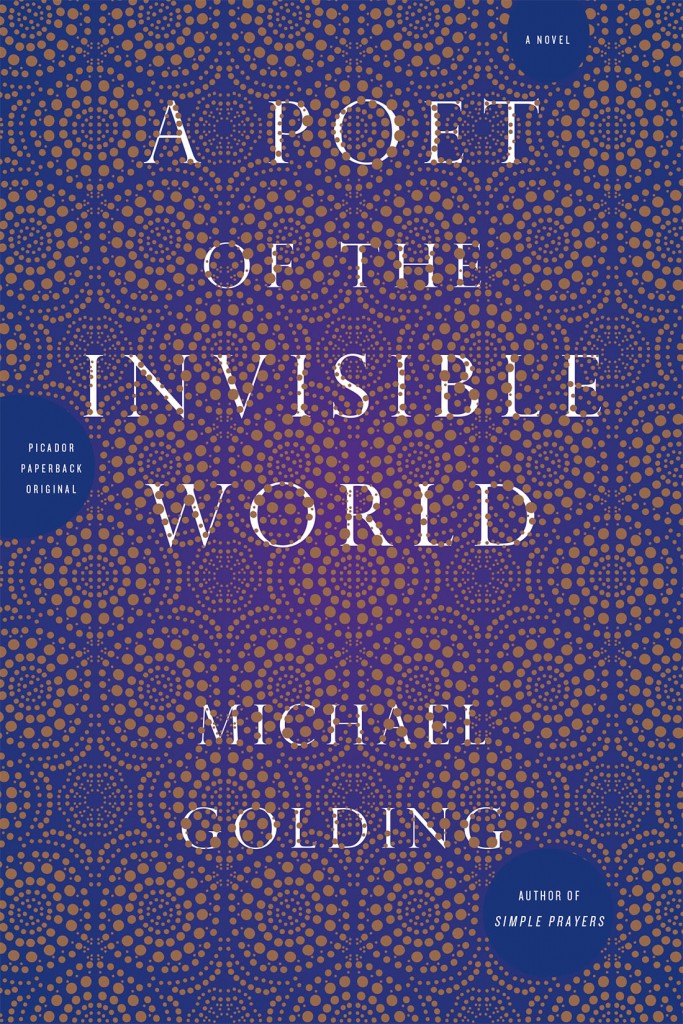 In the tradition of SIDDHARTHA by Hermann Hesse comes a new spiritual novel that is a stunning feat of storytelling and imagination.
A POET OF THE INVISIBLE WORLD is the story of Nouri, a boy born in thirteenth century Persia with four ears instead of two. Orphaned as an infant, he's taken into a Sufi order, where he meets an assortment of dervishes and is placed upon a path towards spiritual awakening. He studies the Koran and the principles of Sufism. He meets his first love, a handsome youth named Vishpar. When marauders attack the lodge, however, he's swept off to a series of grueling adventures and an assortment of shifting roles: tea boy in the court of a Spanish sultan, shepherd on a barren farm in the mountains, sybarite in a bustling city on the north coast of Africa.
As he stumbles from one painful experience to the next, he grows into manhood. And when fate leads him to a Sufi order perched high in the mountains, he's ready to begin the true work of spiritual development. Now the tests are more subtle: the animosity of a fellow Sufi who has dogged him since childhood, a love affair with an acolyte who's been brought under his wing. But each trial shatters another obstacle within—and leads him on toward transcendence.